Sumter County Middle School Educator Earns Doctoral Degree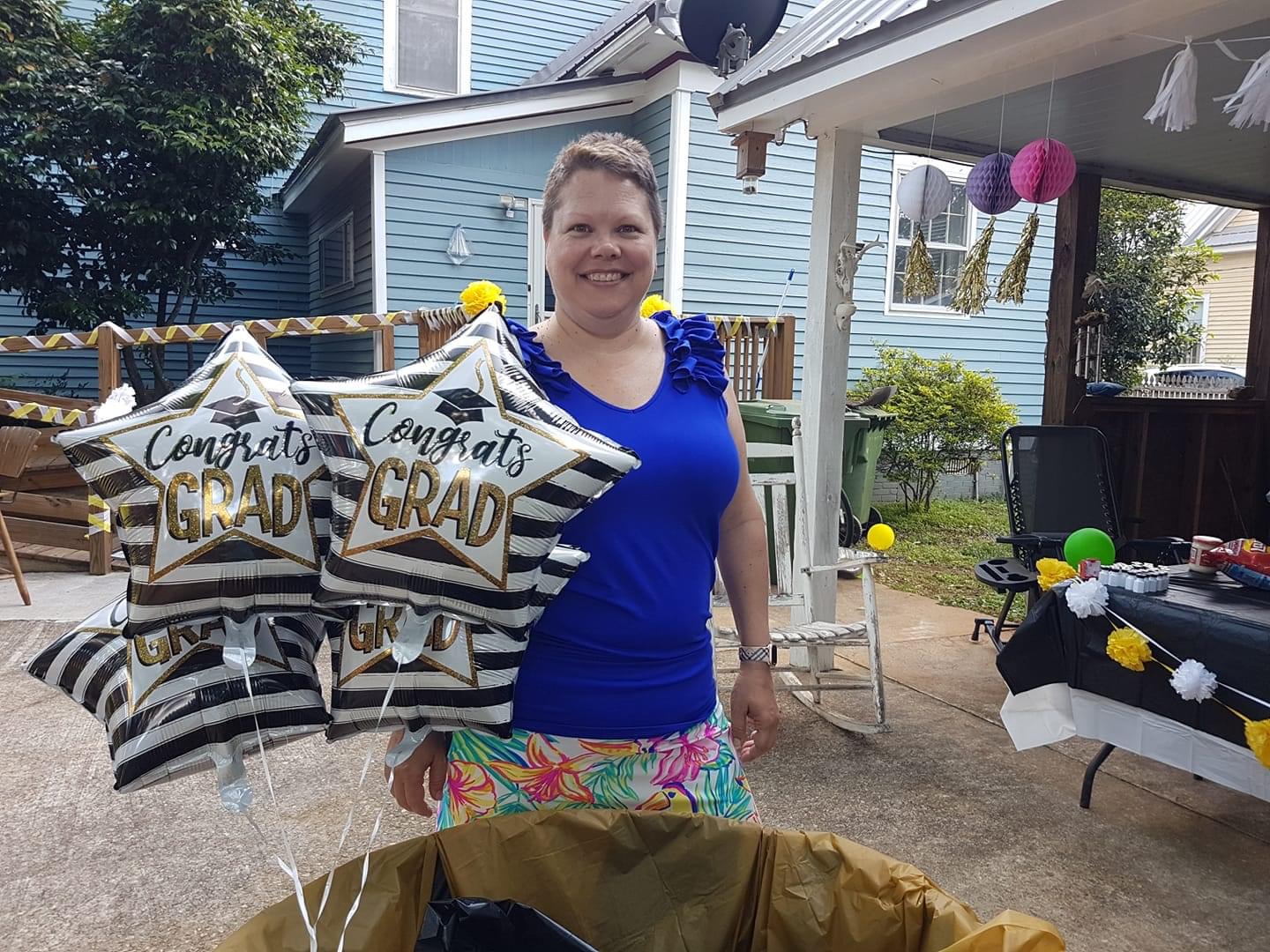 ---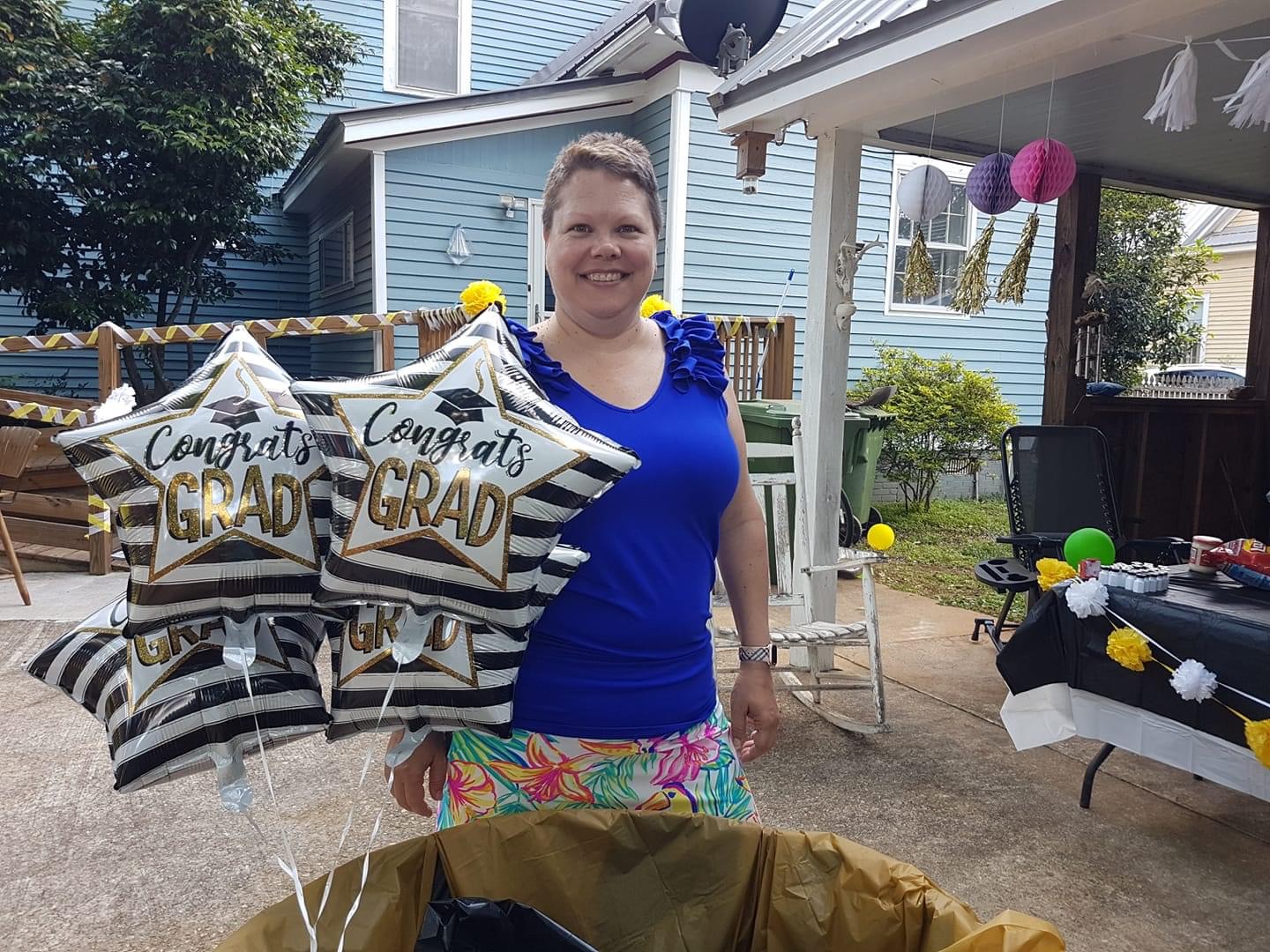 Sumter County Middle School is excited to announce that Andrea Walker, Special Programs teacher, has completed her Doctor of Education (Ed.D.) with a specialization in Special Education at Northcentral University, Phoenix AZ.
Dr. Andrea Walker also has a Masters in Language and Literacy from Georgia State University, a Bachelor's in Special Education from Georgia Southwestern State University, and an Associates in Sales and Marketing specializing in Travel and Tourism.
With 14 years of experience in education, Dr. Walker began her journey in the education field as a substitute teacher in Sumter County Schools. With encouragement from her late husband, she returned to school at Georgia Southwestern State University where she completed her bachelor's degree and began her teaching career in Macon County. After four years there, she returned home to Sumter County Schools. She has worked at Staley Middle School, Sumter County Intermediate, and now Sumter Middle School.
Her formal education journey has very much been about gaining confidence; confidence in herself and her abilities as an educator. Like many traditional college students, Dr. Walker decided early on that she was not ready for a 4-year program and transferred to a technical school. After some time, she enrolled as a part-time college student until she gained enough confidence to enroll full-time. Her doctoral program was an even greater period of personal growth.
"I learned that it's ok to not be 'perfect'", says Walker. "At the beginning of my doctoral journey, I would get frustrated with my professors as they tried to flesh out my ideas. As I neared the end, I welcomed those conversations and feedback to make my writing stronger, enhancing my ability to explain to students that it is ok to struggle and not get it right the first time."
In addition to gaining confidence and best practices to make her a better educator, Dr. Walker says her doctoral program, as a full-time educator and full-time student, taught her a great deal about organization and time management.
"I always struggled with being a procrastinator," says Walker. "I normally completed assignments and tasks by the deadline. But the higher level thinking required for this degree program was too much to wait until the day of or even the day before. This journey has taught me that by completing small tasks daily, a big push is not needed."
Sumter County Middle School is proud of Dr. Walker's accomplishments and thankful to have her as a member of the SCMS Family.