Congratulations Lady Panthers -- State Bound!!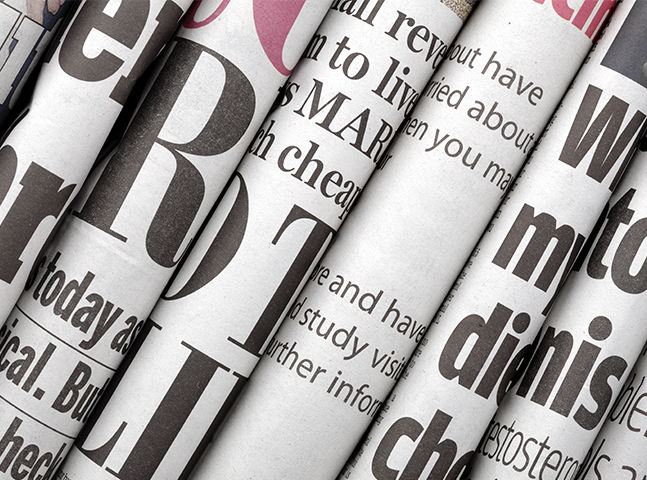 ---
Congratulations Lady Panthers -- State Bound!!

School Closing Friday, March 6th due to Lady Panthers Basketball Team advancing to the State Championship

On behalf of the Sumter County Board of Education and Dr. Torrance Choates,

We want to congratulate Coach Sherri Harris, her coaching staff, and the Lady Panthers as they "Carry the Torch" and represent the Panther Nation in the AAAA Lady Basketball State Championship this Friday, March 6 at the Macon Centreplex. Tip off time is 11:00 am.

Sumter County Schools will be closed, Friday, March 6th. We expect to see every employee at the game. Remember: Faculty and Staff, including Furlow, you are out of school because the Lady Panthers did their job! Now let's return the favor by supporting our outstanding student athletes. It will only take a couple of hours, and you will still be able to enjoy the remainder of your Friday off!

We are asking for a complete "Blue Out" at the centreplex! There are only 5 players on the court at one time, if we bring the entire community to the centreplex in Macon wearing blue, our Lady Panthers will have 6 players (with the home crowd cheering them on!)

It's time for this community to come together.

From Supertidentent Dr. Torrance Choates,
Be Ready to "Blue Out" the Centreplex Friday!