SCMS Teachers Complete TAPP Program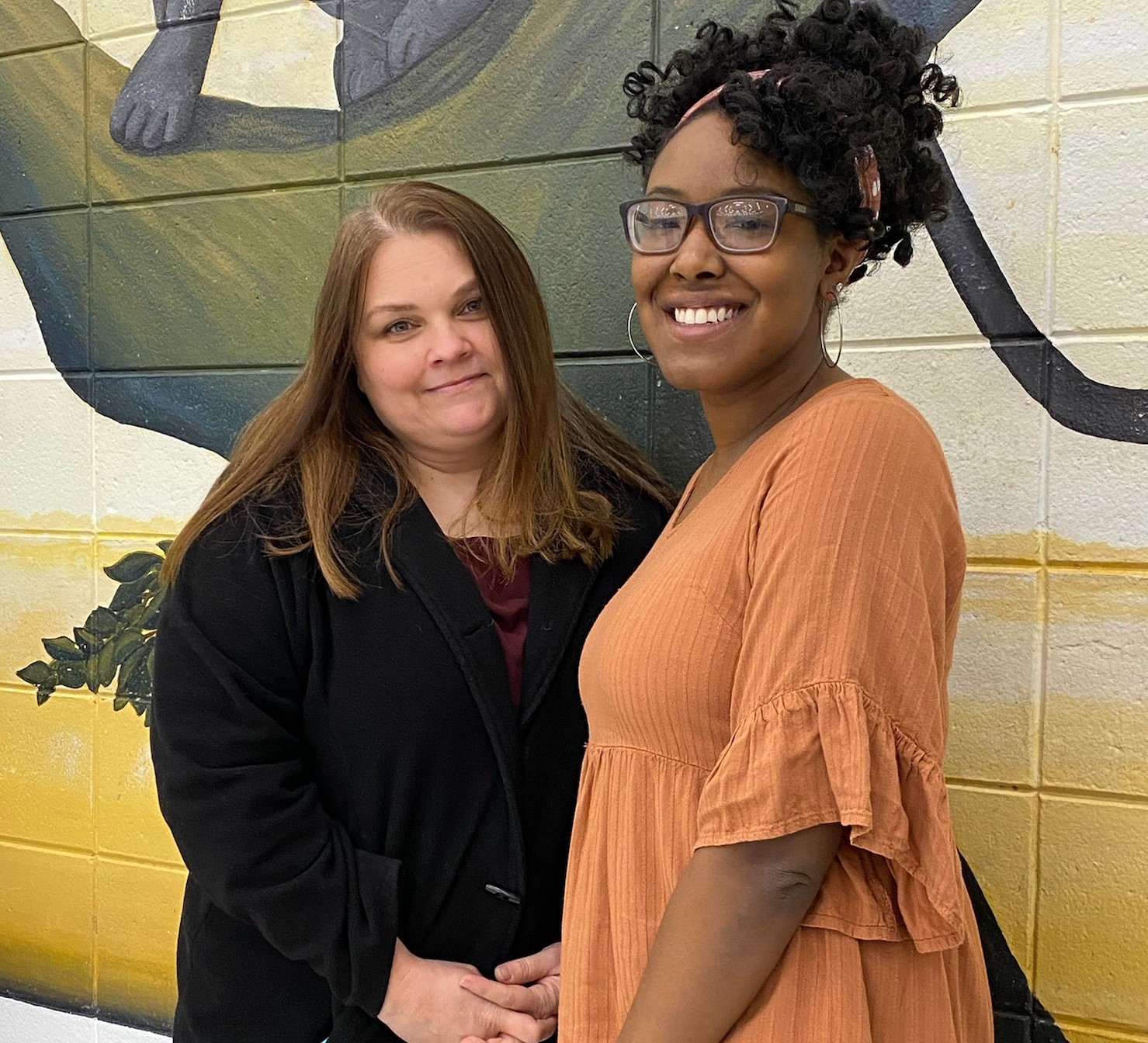 ---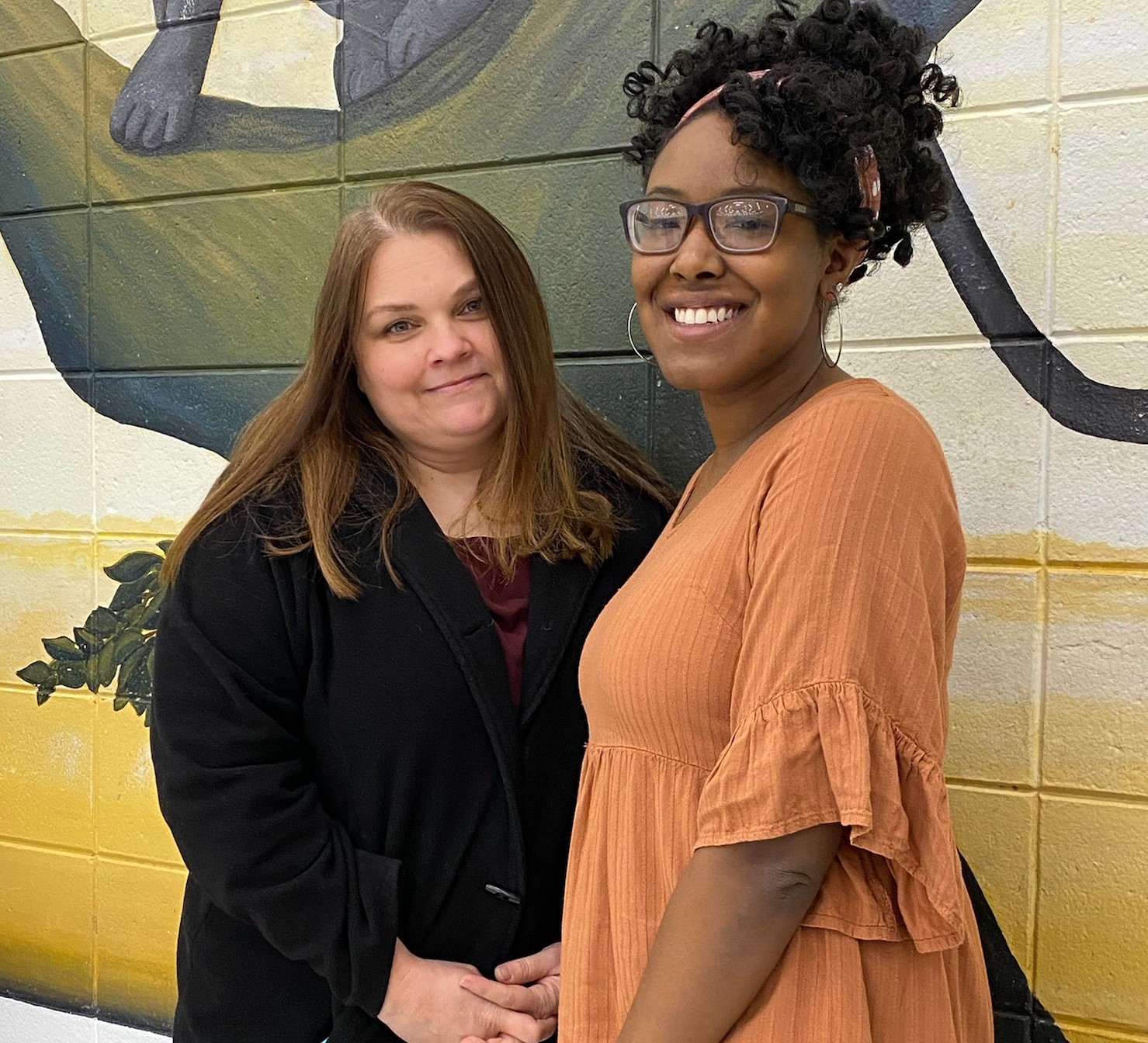 Two Sumter County Middle School (SCMS) English & Language Arts teachers have completed the Teacher Alternative Preparation Program (TAPP). South Georgia natives Jennifer Beck and Charity Williams satisfied all requirements for the 2-year program through CF RESA this fall earning certification in Secondary Language Arts (6-12) and Middle Grades Language Arts (4-8), respectively.
Beck and Williams agree the TAPP Program has helped them grow professionally; specifically how to use their gifts to connect with students. Teaching and building relationships with their students go hand-in-hand. Being co-workers in the same curricular area, Beck and Williams took advantage of opportunities to work together during their TAPP experience.
"I met Charity on the first day of Summer Essentials class in TAPP. I truly believe that we were meant to go through this journey together! We share the same TAPP coach, and we have collaborated with lesson plans and really with every aspect of the TAPP program. I am so fortunate to call her a colleague and friend!"
Jennifer Beck
Originally from Marion County, Beck worked in education for a total of 20 years before beginning her career at SCMS. She taught three and four year olds in preschool and then as a paraprofessional at the primary level for many years. She has earned a bachelor's degree in Social Sciences and Masters degree in Education from Ashford University.
Beck always wanted to be a teacher. She chose to work with young children so that she could be with her own children when they were young. "Now, I am able to use my love of reading and writing to help middle school learners recognize and achieve life goals," says Beck.
Charity Williams
As an Americus-Sumter High School alumni, Class of 2015, Williams attended Georgia Southern University's Armstrong Campus earning her bachelor's degree in English. Prior to beginning her teaching career at SCMS, she worked in retail, college newspaper writer, and pharmacy technician. Having always wanted to be a writer, Williams published her first book October Harvest in April 2020. She is currently enrolled in the Master of Education program at North Carolina State University.
With the ultimate goal of becoming a college professor, Williams says her passion for reading and writing are what led her to a career in education. "Wanting to show others how important those things are in life is what led me to teaching," says Williams.